WHETHER YOU ARE AN EXCHANGE STUDENT, AN INTERNATIONAL PROFESSIONAL, AN, EXPAT SPOUSE OR SIMPLY HAVE DECIDED TO SPEND YOUR SABBATICAL IN ITALY, WE ARE HERE TO SUPPORT YOU AT THIS TIME OF TRANSITION AND ADAPTATION.
ARE YOU A  FOREIGNER LIVING  IN ITALY AND WANT TO MAKE THE BEST OF YOUR EXPAT EXPERIENCE WITHOUT REGRETS, BUT YOU HAVE DOUBTS AND DO NOT FEEL AT EASE IN YOUR NEW HOME?
ARE YOU PLANNING ON RETURNING TO YOUR HOMELAND AND YOU NEED TO FIGURE OUT HOW TO MAKE A SEAMLESS TRANSITION BACK TO YOUR CAREER?  HAVE YOUR PRIORITIES CHANGED IN THE MEANTIME AND YOU FEEL YOU WANT TO MAKE A CAREER CHANGE?
ARE YOU "OUT OF YOUR COMFORT ZONE" AND FEEL VULNERABLE?  DO YOU WANT TO FIND MEANING IN THIS NEW EXPAT EXPERIENCE AND WANT TO TURN THIS CHALLENGE INTO AN OPPORTUNITY?  
ARE YOU WORRIED ABOUT RAISING YOUR KIDS IN AN UNFAMILIAR ENVIRONMENT AND NEED TO UNDERSTAND THE ITALIAN SCHOOLING SYSTEM?  
We both have extensive experience in living, studying and working abroad and therefore we are passionate about expats' issues and their specific needs: cultural schock, intercultural communication and adapting to a different culture.
We offer individual and group sessions for private clients, companies, schools and universities.  Each service or project can be customized according to the client's needs.  
Common issues we work on are:
— adapting to a different culture
— re-thinking and re-designing one's professional project abroad
— learning all about the Italian school system 
— getting ready to repatriate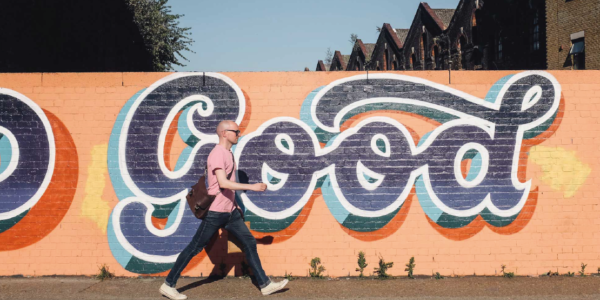 I have been out of the professional world for many many years because I decided to look after my family. Thanks to Sinopia I found the motivation and the courage to get out there and do something. I have found two professionals that made me believe that it was still possible to do what I wanted
It's the first time in my life that I choose to do something for myself, something that helps me understand what I can do to learn new things… I got to know myself better because before I had no idea what I was able to do. These sessions have helped me immensely to overcome my fear. Now I know I have a higher self esteem and I know I can do things that I thought were out my reach
When I started coming to the sessions I also started a great intimate journey. In sharing experiences with the other people I understood what was blocking me from choosing and looking at my past, I realized which are the projects I want to work on in the future. Now I know to have talent, and to be able to reach a professional objective that is all mine (...) I felt part of something important and I decided I would stop limiting myself and be satisfied with less, I decided I would give myself the space I deserve.